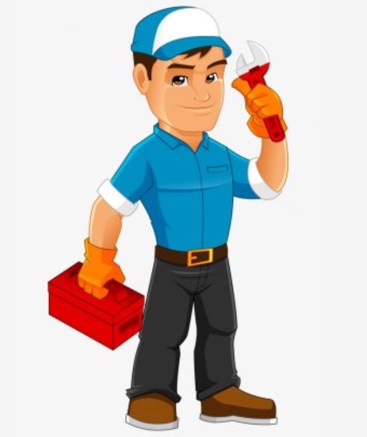 It is very exciting to become a new homeowner. However, it can also be a very stressful experience. To help relieve some of your stress and some of the hassles that are associated with your first house, we are providing his short guide to you on plumbing inspections.
One of the most important benefits that a plumbing inspection provides is that it catches problems early on. Whenever potential issues are caught early, it can help you avoid having emergency plumbing problems in the future.
Water Heater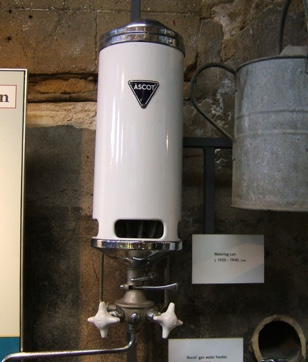 One key plumbing component that needs to be inspected is the water heater. When the water heater is being checked, it is very important to search for any signs of damage and corrosion. You also want to check to see when the heater was last serviced and how old it is. If the water heater at your new house is more than 15 years old, then you should install a new one.
Sewer Lines
Before moving into your new house, the sewer line also needs to be inspected. Typically that is done using a camera which will show if there are tree roots or any other debris in the lines. Tree roots can cause blockages and ultimately break your pipes.
Water Pressure
Before you buy or move into a new house, the water pressure of the showers and sinks should be checked as well. If there is poor water pressure, that can be a sign that there is a more serious plumbing problem. After testing the water pressure, flush each of the toilets, run water through all of the sinks, and ensure that all of the drains are working properly.
Pipes
Another important thing to do is to ask about the material and age of the home's pipes. That will give you a good idea of if and when they will need to be replaced. You should also have the water tested if there are galvanized pipes, lead pipes, or older fittings that are made out of brass or bronze.
Bottom Line: Check Your Home's Plumbing Thoroughly
Before you move into any house, it is essential to have the plumbing and any other major of the house inspected to make sure that everything is working properly. If you fail to do this, you could end up with a serious plumbing emergency in the near future.
For additional information about plumbing inspections or to receive assistance in the event of a plumbing emergency in your new house, be sure to call our 24-hour emergency plumbing service.