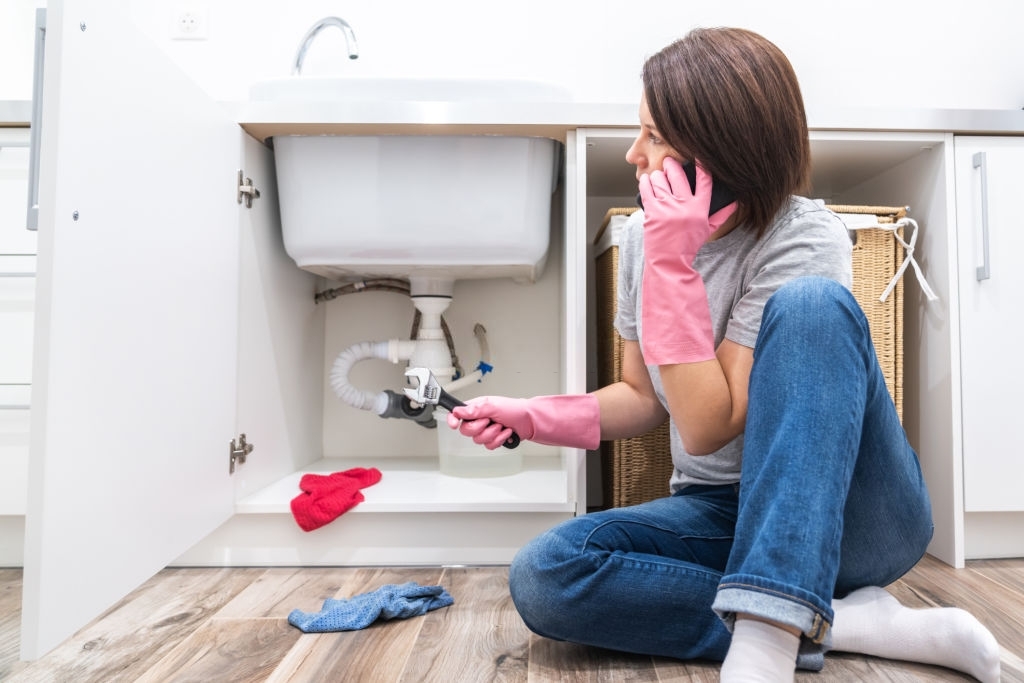 There is no doubt that indoor plumbing is one of the best conveniences of modern life. Without indoor plumbing, we would be left with no running water to do dishes, wash our hands, or even go to the bathroom. This is why it is so important to get any plumbing issues fixed when your plumbing begins to malfunction.
While you may be able to handle a variety of smaller plumbing issues later down the road, some of them cannot be pushed without risking extensive damage. These are plumbing emergencies that require immediate attention. Do the following if you find yourself suffering from a plumbing emergency.
Immediately Shut Off Your Water
If you find that a pipe has burst in your home, you will want to shut off the water supply. Shutting off your water supply is critical because it can mitigate issues from worsening.
Doing this will help you curb any additional damage. By doing this within an hour or even a few minutes, you should be able to limit a lot of the major damage from occurring.
Shut Off Your Water Heater
If you already went ahead and shut off the water in your home, you will want to look to shut off your water heater next. For those with older plumbing, you could cause even more damage if you allow the heater to remain on while your valve is shut. You could end up causing heat to build up in the heater which can result in a burst pipe.
If your heater burns with natural gas, you will want to shut off the gas supply as well. Whereas, if your home uses a tankless water heater, you won't run into the same issues.
Clean Everything Up Quickly and Carefully
While the level of cleanup required will differ based on the damage that was done, you will want to clean up expeditiously. If you dealt with a backed up kitchen sink, the level of cleanup is likely not as extensive. Whereas, if you are dealing with a mess resulting from a backed-up sewage line, you will want to clean it up very quickly.
Any sewage that has backed up in your home is going to be dangerous. After all, any human waste that was flushed down the toilet will have a lot of bacteria and microbes that can and will make you sick if you make contact with it. Therefore, you want to clean it up with the requisite protective equipment and supplies. This means wearing gloves, safety glasses, and more.
Call On An Emergency Plumber Near You In Milwaukee
Your final and most important step would be calling on a professional emergency plumber. You want a plumber that is ready and available. As soon as you have contacted an emergency plumber, you will want to explain the situation you are dealing with and take the steps that they recommend. They will likely provide you with critical advice that you should follow to mitigate any further damage before their arrival. By acting swiftly, you should be able to prevent a lot of issues from worsening which can save you a lot of money in the long run.