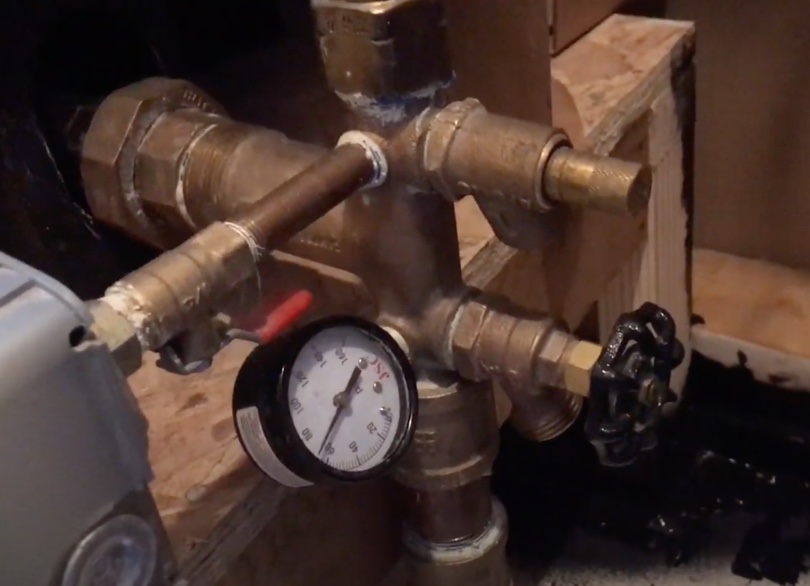 As a homeowner, it is crucial that you know how to turn off the water to your fixtures as well as to the whole house. When there is leak or breakage in the water line, everyone in your household should know how to do this easy task so expensive water damage can be avoided.
Turning Off The Water Supply to the Entire House
Leaks can happen suddenly due to a breakage in the pipes, the water heater, or for other reasons. When you know where to turn off the water supply to your house, you can prevent extensive water damage that can result in very costly repairs.
More