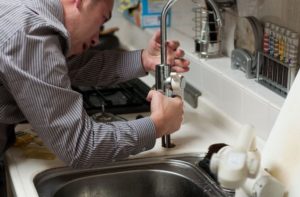 Why Hiring A Plumber Can Save You Time and Money
You might have thought of fixing some plumbing related problems in your home because there are so many DIY plumbing related videos online. But in most cases, it is not a good idea to handle plumbing related problems by yourself.
Many people think it is easy and cheap to implement DIY techniques than to hire a fully licensed plumber to fix their plumbing related problems. Trying to implement these techniques is the top reason why so many people make a mess.