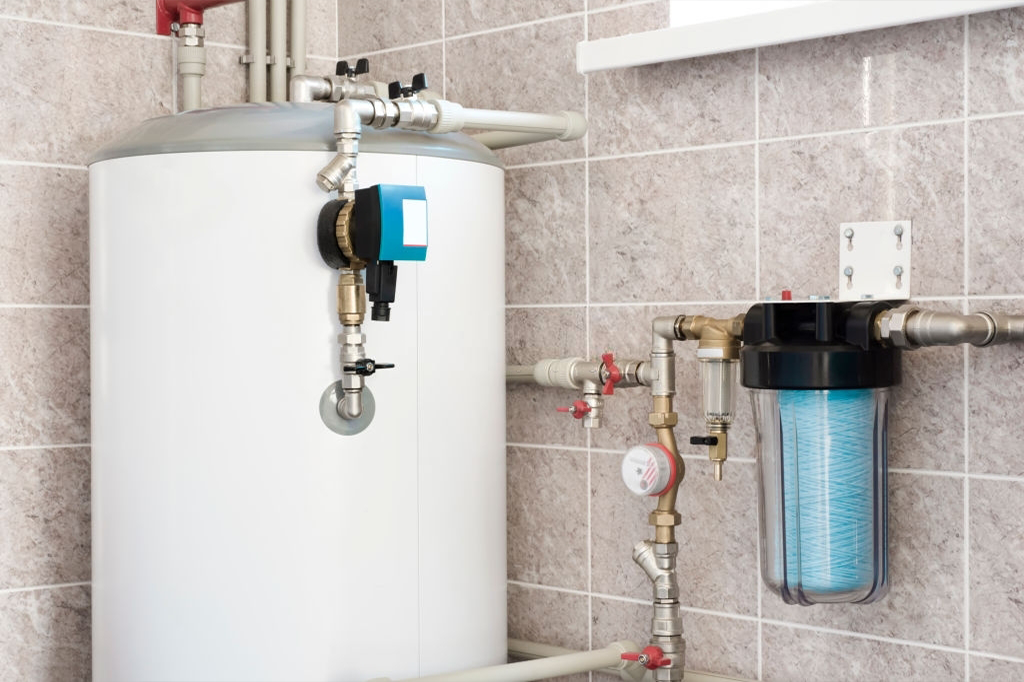 As temperatures begin to dip in the winter, you do not want to find yourself worried about whether your morning shower will be hot enough. To prevent such a scenario, do not wait for something bad to happen to your water heater. Make certain you are well-versed in water heater maintenance all year long so that you are not confronted with this sort of unpleasant surprise when things are at their coldest.
Some of the most useful water heater maintenance tips in wintertime include the following:
TPR Valve Testing
Water tanks that are powered by electricity or gas will be equipped with their own temperature-pressure release valves (TPRs). These tend to be situated on the water tank's top or side. When the water tank's pressure rises to an unacceptable level, the valve is designed to open so that additional pressure is released and explosions are prevented.
As such, it is crucial that this valve is always in functional shape. In order to conduct a test on the valve, simply raise its trip level and let it go once more. You want to hear evidence that water is present, such as a hissing noise escaping through the TPR valve. If you notice that water is still flowing once the valve has been released, a replacement valve is in order.
Anode Rod Inspection
Anode rods are meant to contain the corrosive elements of household water supplies so that they do not cause harm to the lining of the water tank. If you have a tank that is over three years old, its anode rod requires regular inspection. Watch for signs of surface corrosion, pitting, calcium build-up, and other indications of damage.
Water Tank Draining
Another key recommendation for proper water heater maintenance is to have the water tank drained twice each year in order to remove sediment accumulation. If sediment is allowed to build inside the tank, efficiency of the water tank will surely suffer. This will lead to inflated energy costs, something nobody wants during the winter. To prevent this, flush the tank two times annually to add longevity to the water heater and boost its performance level.
Tank Insulation
If your home features a newer water heater, it likely already has the necessary insulation. But, if you use an older model, it may be wise to invest in a fiberglass jacket as a way to increase its efficiency. However, if your water heater is an oil or gas version, take care not to cover the top of the unit.
Having proper tank insulation helps ensure that the pipes remain warm for greater periods, something which reduces energy use and speeds up the water heating process.
Bear in mind that even when proper maintenance routines are observed, all water heaters can fail and produce an inconvenient plumbing headache. If this occurs, get in touch with the our team for prompt assistance to repair your water heater.
Our plumbers are available 24/7 throughout the Milwaukee area, including all surrounding cities and towns.