Milwaukee is the biggest city in Wisconsin and the 31st biggest city in the United States. According to 2018 population statistics, the city has a population of 592,025 people a slight decrease from 593,905 the number recorded in 2017. Milwaukee is considered to be a slow glowing city. Most of the population in this place live in neighborhoods around downtown Milwaukee.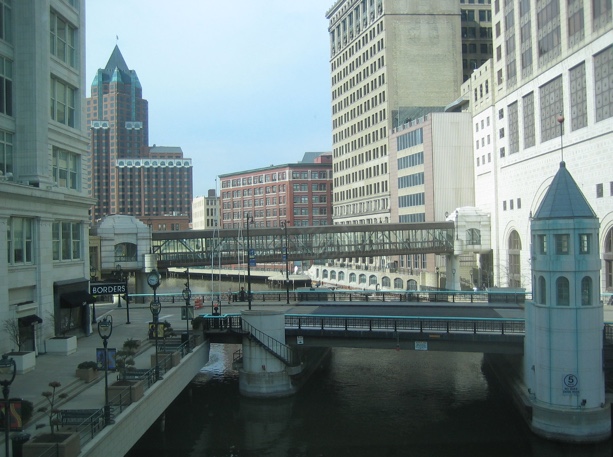 According to the most recent ACS statistics, the city of Milwaukee had a ratio composition of:
45.77% – White people. This translated to about 274,202 people
38.92% – African American. This translated to about 233,178 people
3.99% – Asians. This translated to 23,888 people
0.53% – Native Americans. This translated to 3,192 people
0.03% – Hawaiians/Pacific Islanders. This translated to 154 people
6.82% – Other races. This translated to 40,864 people
3.94% – Biracial. This translated to 23,608 people
51% of the population in Milwaukee is female while 48.10% of the people are male. This means that there are 310,915 female residents and 288,171 male residents in Milwaukee.
The city has 442,282 adults out of which 59,752 of these are seniors and the elderly.
The average median age for both males and females lies at 31.3 years. The median age for male residents lies at 30.4 years while that of women lies at 32.3 years.
When it comes to housing, 41.9% of the population in Milwaukee own their own homes while 58.1% of the residents in this city lived in rented houses and apartments. 36.3% of males in Milwaukee own homes compared to female home owners at 26.7%.
According to the latest data, when it comes to education, only 8.33% of the Milwaukee population has Graduate degrees. 15.84 % of the population has Bachelor's degrees, 7.09% has Associate degrees, 22.26 of the population has attended some type of college and 29.87% of the population have high school degrees. The highest number of people who have graduated in Milwaukee are white at 93.10 %.
The average combined earning in Milwaukee is $31,436. The average male usually earns an average of $34,776 while the average female resident earns $29,121.
According to the latest statistics, 80.61% of the population of Milwaukee can only speak English. However, 19.39% of the population can speak other languages. After English, Spanish is the second most common language in Milwaukee. 13.68% of the Milwaukee population are proficient in Spanish.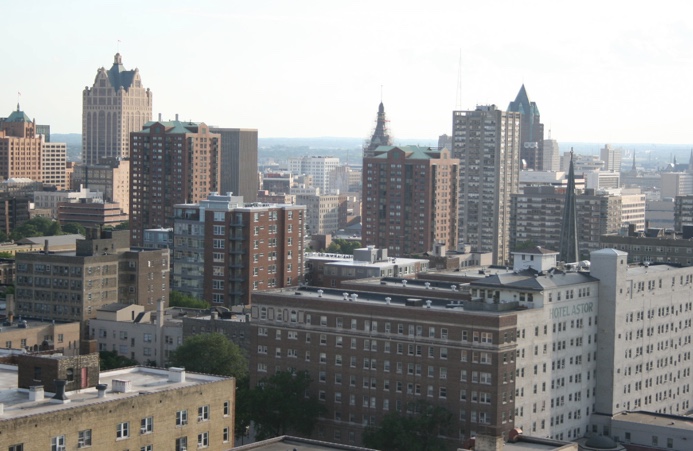 According to the latest data, this city has an overall poverty rate of 27.41%. The poverty rate for males stands at 26.04% while that of female residents stands at 28.67%. In Milwaukee, black people are highly likely to live below the poverty level. 36.32% of the black population in Milwaukee lives below poverty level. White people in Milwaukee are less likely to live below poverty level with only 14.56% of white people living below poverty level.
When it comes to unemployment, the female residents are more in the red with 51.20% of the females in n Milwaukee being unemployed. 48.23% of the male population in Milwaukee is unemployed. 15.31% of the female population in Milwaukee has stable employment while 11.21% of the male population has stable employment. Generally, Milwaukee has a very high of unemployment.
For more detailed demographic analysis, please visit the site below:
http://worldpopulationreview.com/us-cities/milwaukee-population/