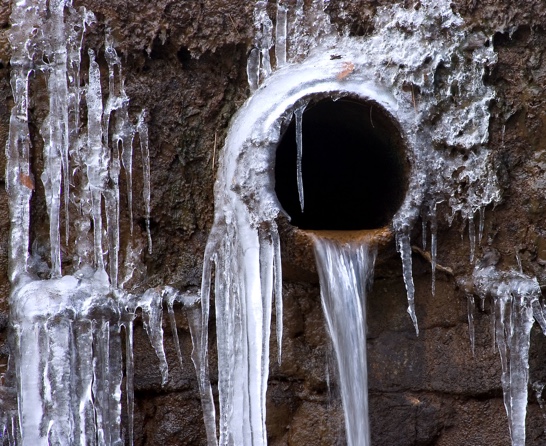 With the cold temperatures we're having here in the Milwaukee area we wanted to send a few reminders to be sure you (and your plumbing system) are ready for the Winter…
Tips To Protect Your Plumbing System During Cold Weather
Adjust Your Thermostat
Switch to heat setting, and for all leaving the area for warmer climates, remember to maintain a temperature of at least 55 degrees to prevent pipes from freezing.
Also, if you are away most of the winter, please consider leaving a key with a trusted individual so there is access to your unit should there be any issues.
Outdoor Pipes
Disconnect your hose for the season, close the indoor water spigot valve, drain remaining water from the outdoor spigot and close it for the season.
Winterize Your Windows
Check that all your windows are closed and identify any drafts that can be insulated to conserve electricity/oil.
Outdoor Gas Tanks
Make sure all propane tanks for your BBQs are in the closed position and are far away from your home and outdoor heat pumps/AC compressors.
Candles and Space Heaters
Never use candles for heat! Be extremely cautious with space heaters and never leave either a candle, oven or space heater on while you're not at home!
Service Your Fireplace
For those with fireplaces, get an annual servicing done. Animal nesting and dangerous creosote buildup can be dangerous.
If you have any questions, please reach out to us at Plumberemergencymilwaukee.com. We're here 24/7 to provide plumbing services (like burst pipe repair and thawing out frozen pipe) to the entire Milwaukee area, including all of the surrounding cities and towns.